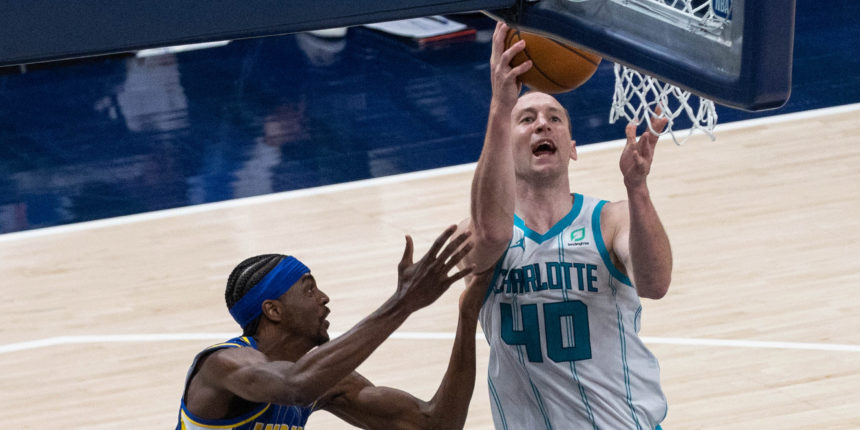 Cody Zeller agrees to one-year deal with Trail Blazers
Free agent C Cody Zeller has agreed to a one-year deal with the Portland Trail Blazers, his agent Sam Goldfeder of @excelbasketball tells ESPN.
Source: Adrian Wojnarowski of ESPN (Twitter)
ANALYSIS: Cody Zeller missed the majority of last season after suffering a hand injury in Charlotte's first game of the season. Zeller was still able to appear in 48 games though, averaging 9.4 points, 6.8 rebounds, and 1.8 assists in 20.9 minutes per game.