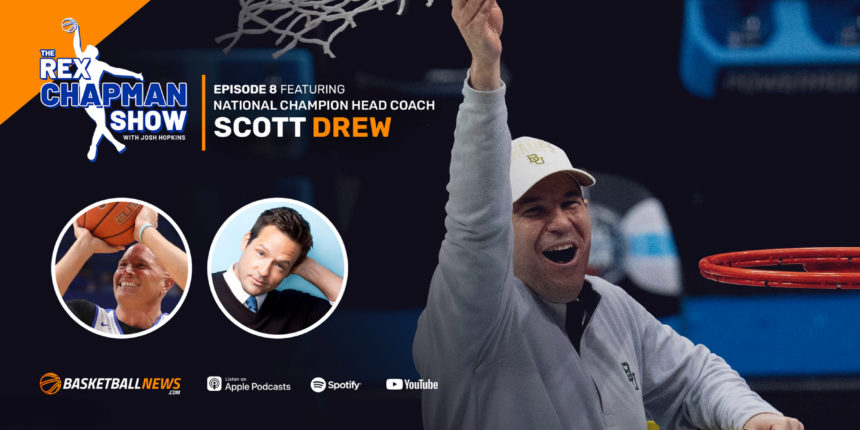 The Rex Chapman Show: Scott Drew on Baylor's NCAA title, future of recruiting
On this week's episode of "The Rex Chapman Show," Baylor Bears head coach Scott Drew stops by to talk about winning the NCAA national title, growing up in a basketball family, the future of recruiting in college basketball, what Baylor fans can expect out of next year's recruiting class and more!
Be sure to subscribe to "The Rex Chapman Show" on Apple Podcasts, Spotify or wherever you listen to podcasts. Also, leave a rating and review to show your support for the show!