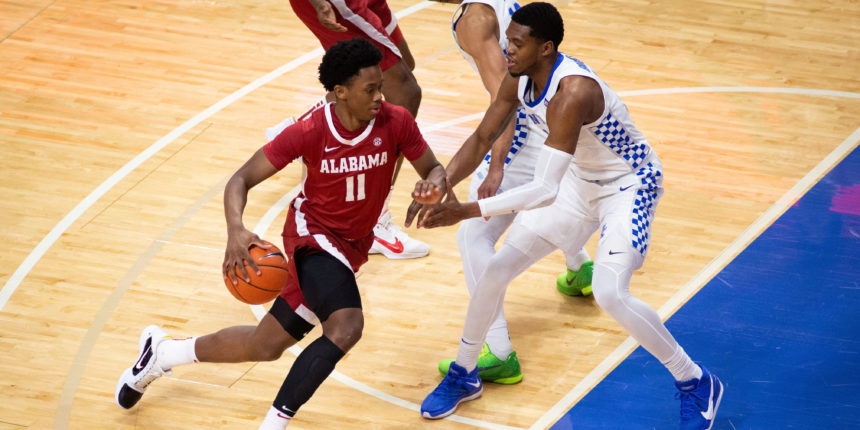 2021 NBA Draft: Spurs pick Josh Primo No. 12
The San Antonio Spurs have selected Josh Primo with the No. 12 overall pick in the NBA Draft.
ANALYSIS: Despite being a little ways from making a real impact on an NBA floor, Josh Primo has tremendous long-term potential. He progressed well during his freshman season at Alabama, averaging 9.0 points per game while shooting 41.4% from three and 89.3% from the free throw line in conference play. With good positional size, Primo will need to continue to build on his basketball IQ and versatility as he moves on to the next level, but he shouldn't be on the board too long as his upside is undeniable.