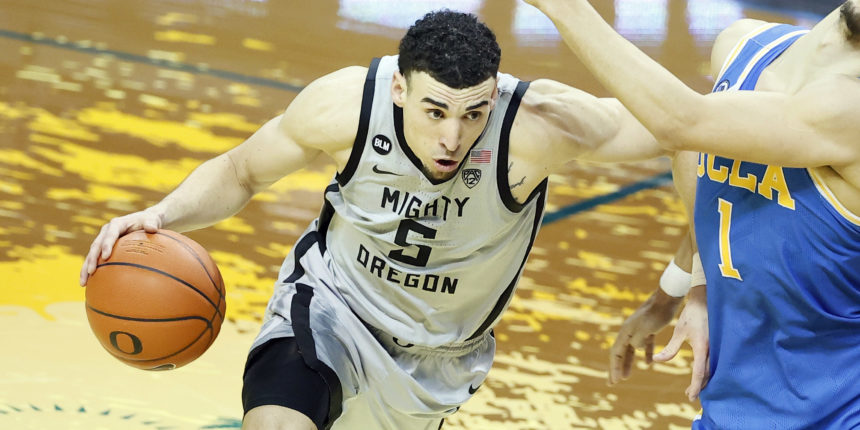 2021 NBA Draft: Pacers pick Chris Duarte No. 13
The Indiana Pacers have selected Chris Duarte with the No. 13 overall pick in the NBA Draft.
ANALYSIS: Chris Duarte will turn 24 years old in June, making him one of the oldest players in the 2021 NBA Draft. However, he's mature, disciplined, and one of the best shooters in this class. His offensive impact, adequate on-ball defense, and toughness will likely allow him to be an immediate plug-and-play wing at the NBA level. Don't be surprised if Duarte provides a spark to an NBA team as early as next season.