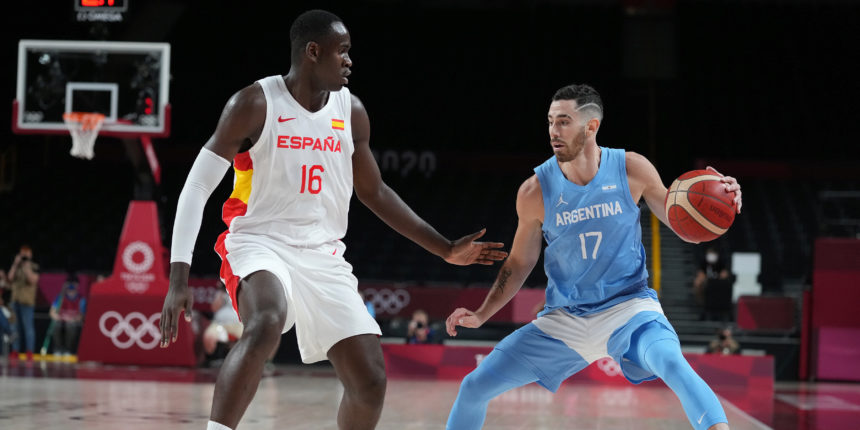 2021 NBA Draft: Rockets pick Usman Garuba No. 23
The Houston Rockets selected Usman Garuba with the No. 23 overall pick in the NBA Draft.
ANALYSIS: Known mostly for his defensive prowess, Usman Garuba causes problems for opponents all over the floor with his length and explosiveness. He is instinctual at the rim, as both a protector and play-finisher. Aside from his positive contributions on the defensive end, his offensive abilities have been somewhat of a concern for some time now. This past season in Spain, Garuba's three-point shooting improved greatly, providing real hope that his game might translate to the NBA better than initially expected.