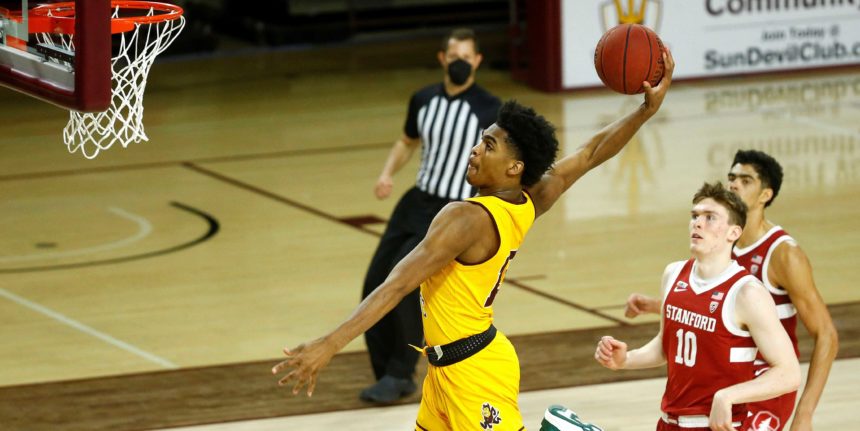 2021 NBA Draft: Rockets pick Josh Christopher No. 24
The Houston Rockets have selected Josh Christopher with the No. 24 overall pick in the NBA Draft.
ANALYSIS: An athletic, playmaking guard, Josh Christopher was inefficient at Arizona State this past season. However, he did show an ability to score off the dribble and hit tough shots. He excels attacking in transition and when he gets downhill, he is a powerful athlete who is capable of finishing plays with craft and touch. He needs to become more focused on defense and improve as a decision-maker, especially in regard to his shot selection. But he is one of those guys where if it clicks, watch out.