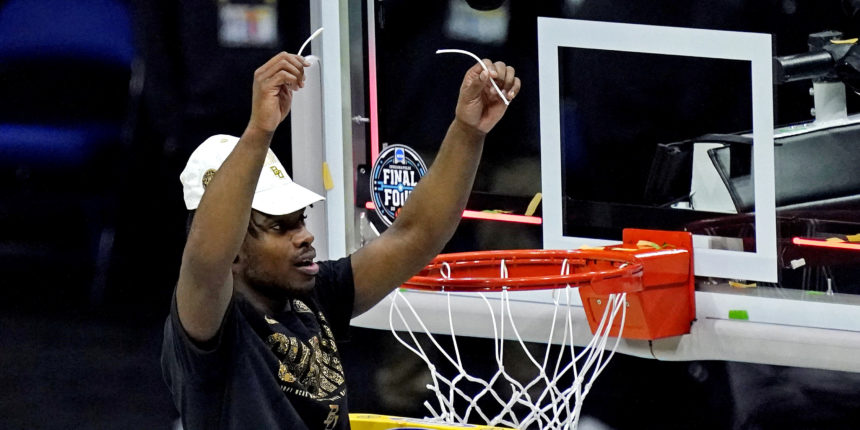 2021 NBA Draft: Kings pick Davion Mitchell No. 9
The Sacramento Kings have selected Davion Mitchell with the No. 9 overall pick in the NBA Draft.
ANALYSIS: After a memorable season that saw his Baylor Bears win the national championship, no one has helped themselves over the past year as much as Davion Mitchell. An elite, physical, and pesky on-ball defender and a much-improved outside shooter and playmaker, Mitchell has entered the conversation as a possible lottery pick.