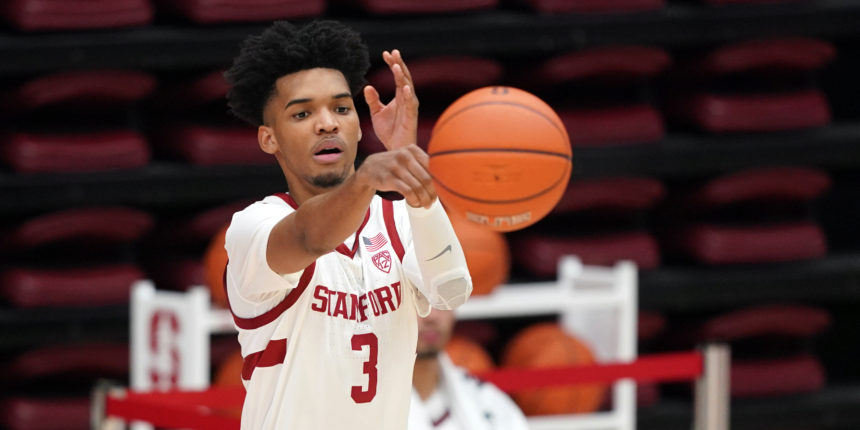 2021 NBA Draft: Grizzlies pick Ziaire Williams No. 10
The Memphis Grizzlies have selected Ziaire Williams with the No. 10 overall pick in the NBA Draft. The pick was made by the New Orleans Pelicans, but will be sent to Memphis as part of a trade.
ANALYSIS: Having struggled with his consistency at Stanford, Ziaire Williams has become a somewhat polarizing prospect. Overall, his freshman season was underwhelming. Although his slim build and ability to finish at the rim have drawn concerns, his upside is worth noting. A 6-foot-8 wing who is capable of creating space and hitting tough, contested shots, Williams has the potential to be a versatile scoring wing at the next level.