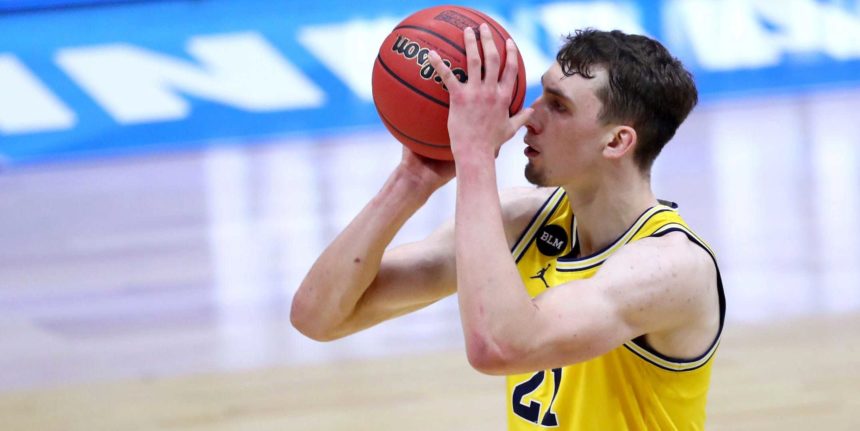 2021 NBA Draft: Magic pick Franz Wagner No. 8
The Orlando Magic have selected Franz Wagner with the No. 8 overall pick in the NBA Draft.
ANALYSIS: An intelligent player who has been playing high-level basketball for years, Franz Wagner, a 6-foot-9 wing, was one of the best defenders in all of college basketball this season while also doing a little bit of everything. That includes initiating Michigan's offense. If he is able to become a more reliable shooter from outside, he could become one of the more valuable role players in all of the NBA.