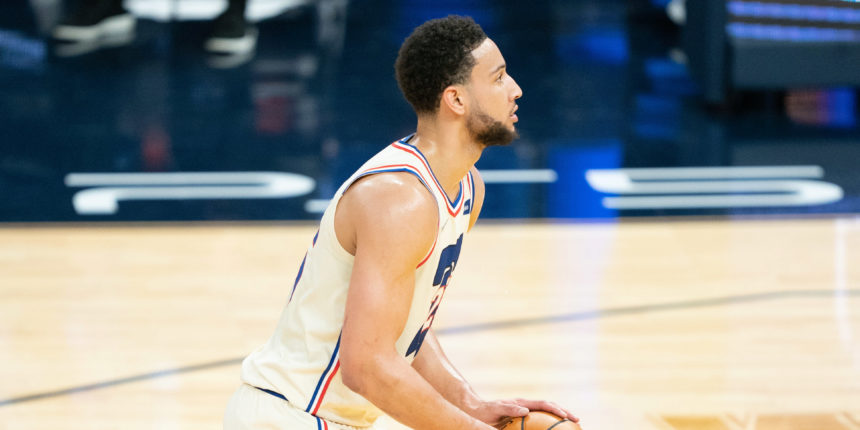 Warriors, Sixers have never been close on Ben Simmons trade talks
The Warriors front office isn't currently split on whether or not to accept a Ben Simmons trade offer from Philadelphia. There isn't — and has never been — a realistic one on the table for them to discuss. Talks can't be considered dead because they've never even really been alive, multiple sources confirm.
Source: Anthony Slater/The Athletic
ANALYSIS: Slater reported that the Warriors immediately declined a proposed pre-draft trade package from Philly that included Andrew Wiggins, James Wiseman, the No. 7 and No. 14 overall picks, and two future first-round picks. Simmons recently told the Sixers he wants out, but as of now, it seems Golden State is an unrealistic destination.