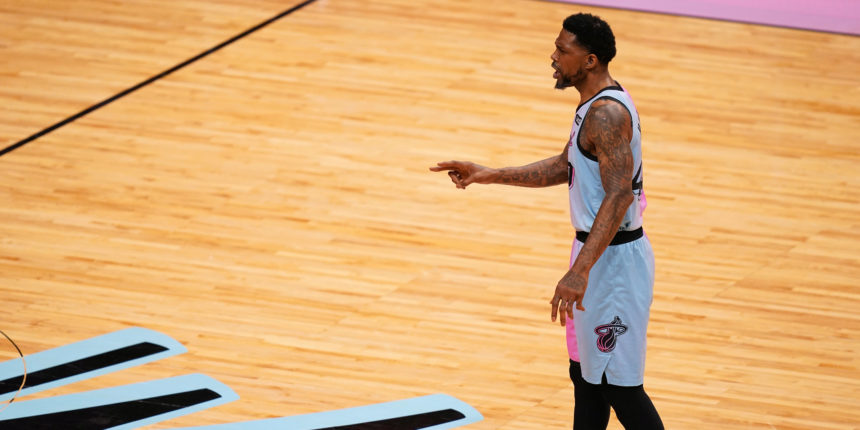 Udonis Haslem to return to Heat on one-year deal worth $2.6 million
Udonis Haslem will return to the Miami Heat on a one-year, $2.6M deal for his 19th NBA season with the franchise, source tells The Athletic.
Source: Shams Charania/The Athletic
ANALYSIS: Haslem is the last member of the Heat's Big Three dynasty who is still with the team. The 41-year-old has not played over 100 total minutes in a season since 2016-17. This past year, he checked in for just a single game, scoring four points in 2:40 against the Sixers.