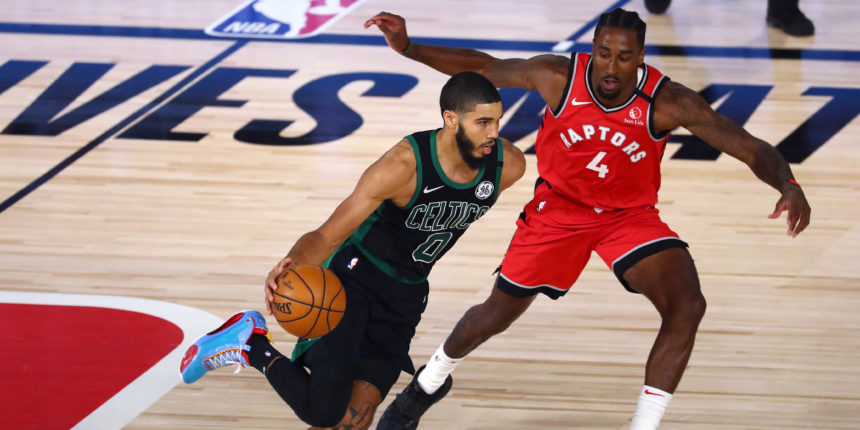 Trail Blazers ink Rondae Hollis-Jefferson to second 10-day contract
The Portland Trail Blazers are signing Rondae Hollis-Jefferson to a second 10-day contract, the team announced Sunday.
Hollis Jefferson joined the team under his first 10-day deal on April 8. He has appeared in two games with Portland so far and played 12 total minutes. The 26-year-old is a former first round draft pick who spent four seasons with the Brooklyn Nets before playing with Toronto last year.