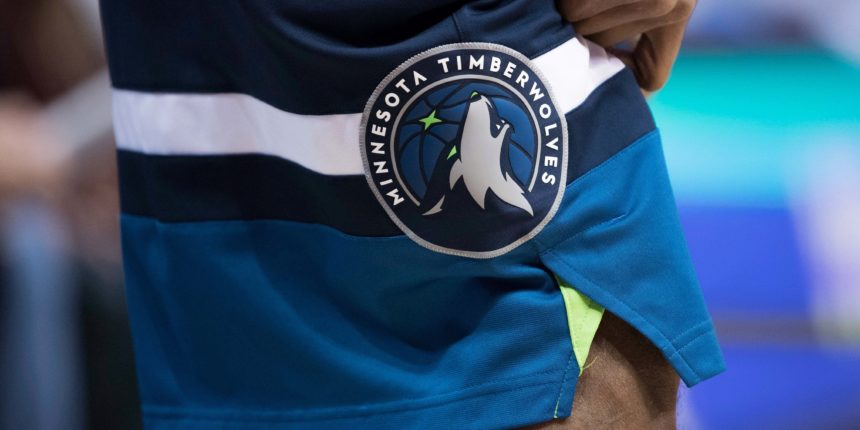 Timberwolves 2020 draft pick Leandro Bolmaro to join team next season
The Minnesota Timberwolves plan to add 2020 first round draft pick Leandro Bolmaro to the roster next season, per President of Basketball Operations, Gersson Rosas.
Source: KFAN Sports Radio via Eurohoops.net
ANALYSIS: Bolmaro was acquired by the Wolves via a draft night trade with the New York Knicks, and was selected 23rd overall in the first round. The 20-year-old currently plays 8.4 minutes per game with EuroLeague stronghold FC Barcelona.