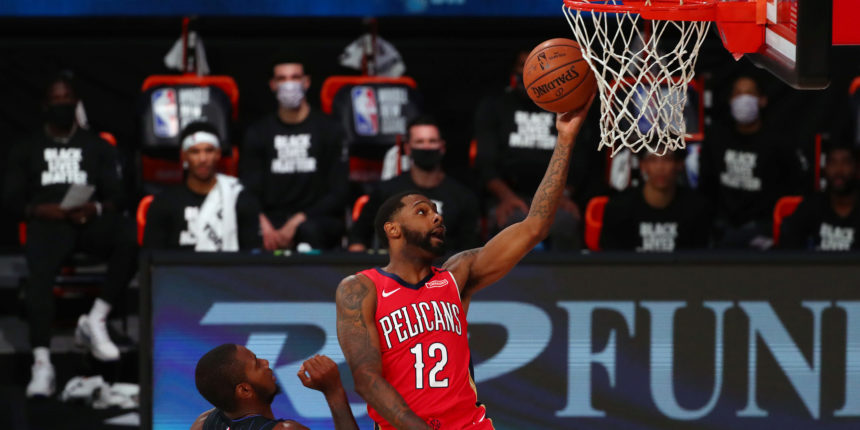 Orlando Magic sign Sindarius Thornwell to two-way contract
The Orlando Magic have announced the signing of Sindarius Thornwell to a two-way contract and will waive Devin Canady.
PRESS RELEASE:@OrlandoMagic sign free agent guard @Sin_City_803 to a two-way contract#MagicTogether pic.twitter.com/UW4HXbPG3e

— Orlando Magic PR (@Magic_PR) May 4, 2021
Thornwell suited up for two games with the New Orleans Pelicans in 2019-20 and 14 games with the team this season. A former second round pick by the Milwaukee Bucks, the 26-year-old also has played two seasons with the Los Angeles Clippers.