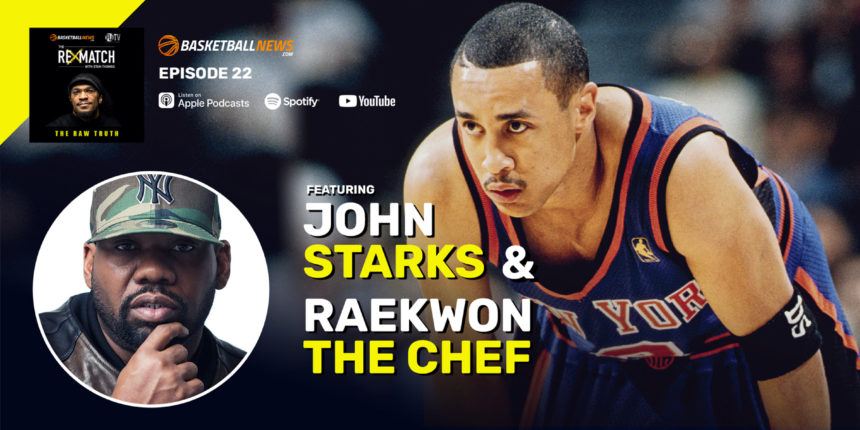 The Rematch: Raekwon and John Starks talk Knicks, hip hop, more
On this episode of "The Rematch," Etan Thomas is joined by two special guests: former New York Knicks guard John Starks and legendary rapper Raekwon! The 13-year NBA veteran and Wu-Tang Clan member talk about the resurgent Knicks, '90s New York, hip hop and much more!
Subscribe to "The Rematch" on Apple Podcasts, Spotify, YouTube or wherever you listen to podcasts!