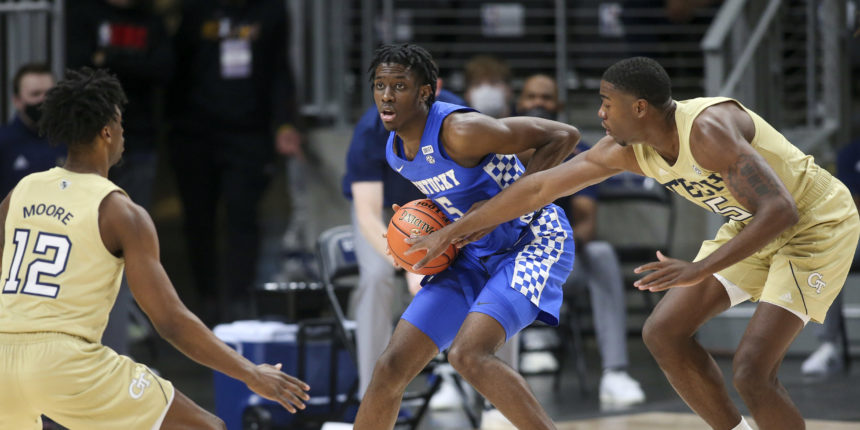 NBA Draft hopeful Terrence Clarke passes away in car accident at 19
Terrence Clarke, Kentucky Wildcat and NBA Draft hopeful, passed away in a car accident in California on Thursday.
Source: WKYT Staff/WKYT
According to the article, Clarke and Kentucky teammate B.J. Boston were leaving a workout when the accident occurred, with Boston in the car behind him. Tarek Fattal of the L.A. Daily News reports that Boston is "OK."
This story is still developing and BasketballNews.com will update this article with news as it comes. Our thoughts are with Clarke's family at this time.