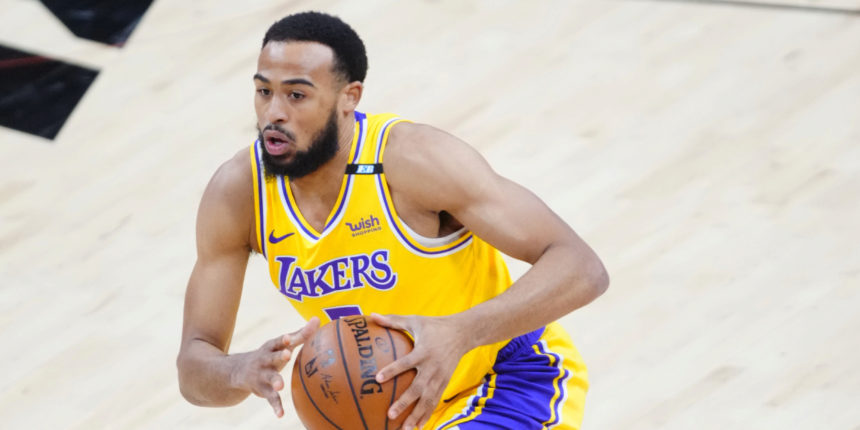 Talen Horton-Tucker re-signs with Lakers on 3-year, $32 million deal
Restricted free agent Talen Horton-Tucker has agreed to re-sign with the Los Angeles Lakers on a three-year deal worth $32 million, sources tell ESPN.
Source: Adrian Wojnarowski/ESPN
ANALYSIS: Horton-Tucker is one of the Lakers' lone remaining developmental prospects on their roster. Only 20 years old, Horton-Tucker will have an expanded role within Los Angeles' rotation next season as a versatile guard/wing. During the 2020-21 season, Horton-Tucker averaged 9 points, 2.6 rebounds, 2.8 assists and 1 steal per game.