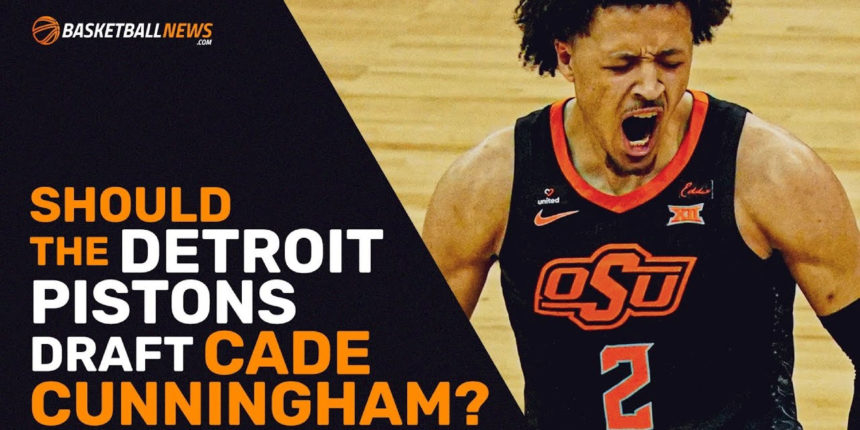 Should the Pistons draft Cade Cunningham with the No. 1 pick?
With the NBA Draft fast approaching, BasketballNews.com Lead NBA Draft Analyst Matt Babcock answers the burning question about the team that holds the No. 1 overall pick, the Detroit Pistons: Is Cade Cunningham the answer?
For the rest of Babock and his team's predictions and prospect breakdowns, check out BasketballNews.com's latest 2021 NBA Mock Draft.