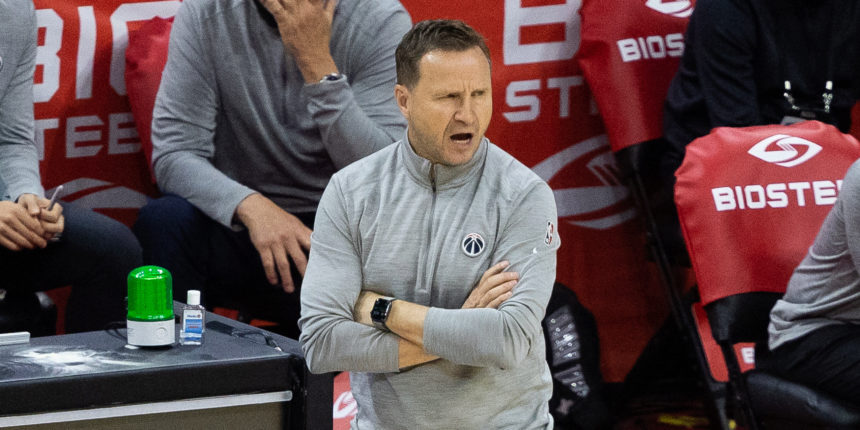 Scott Brooks finalizing deal to join Trail Blazers as assistant coach
Former Wizards coach Scott Brooks is finalizing a deal with Portland to become Chauncey Billups' top assistant coach, sources tell ESPN.
Source: Adrian Wojnarowski/ESPN
ANALYSIS: Brooks was most recently with the Washington Wizards, where he led the team to a first round playoff appearance in 2020-21. He spent five seasons at the helm of the Wizards after coaching the Oklahoma City Thunder in seven prior years. Brooks is the first major hire by the first-year coach Billups.