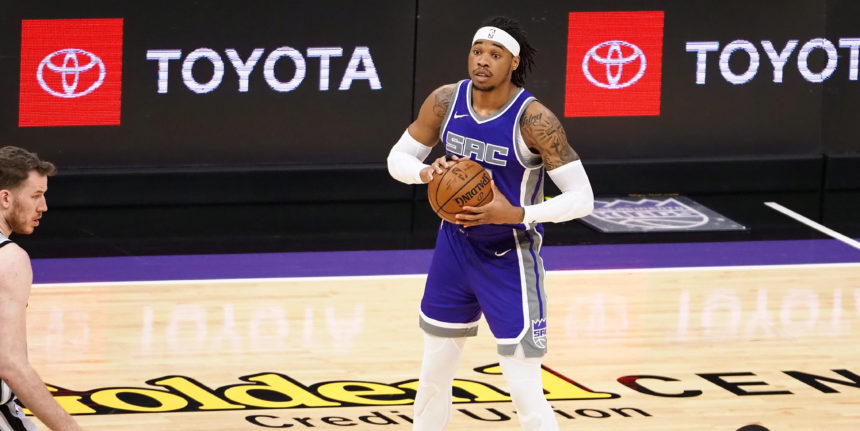 Richaun Holmes agrees to return to Kings on $4-year, $55 million deal
Free agent center Richaun Holmes has agreed to a four-year deal worth as much as $55 million to return to the Sacramento Kings.
Source: Shams Charania/The Athletic
ANALYSIS: Holmes has spent the last two seasons of his career in Sacramento. The 27-year-old had a career year last season, averaging 14.2 points and 8.3 rebounds per game while starting all 61 games played. He'll return the lead the Kings' center rotation.