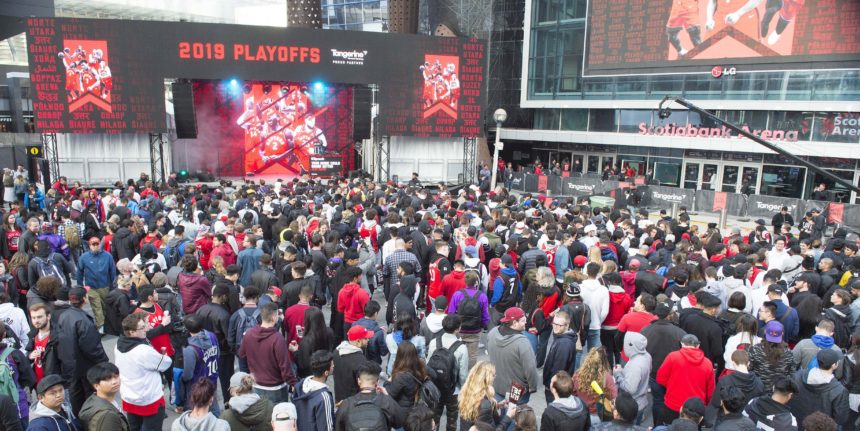 Raptors can return to Scotiabank Arena for 2021-22 season
A team spokesperson confirmed Friday that the team has received the green light to play at Scotiabank Arena this season, after a season spent in Tampa. Fla.
How many fans can be in attendance, however, is still to be determined.
"We are optimistic regarding our ability to host full capacity events at Scotiabank Arena," the spokesperson said.
Source: The Canadian Press/Yahoo Sports
ANALYSIS: According to the spokesperson, anyone wishing to enter the arena must show proof of a COVID-19 vaccination. The Raptors will play their first game at the arena in over 19 months when they host Philadelphia for the preseason on Oct. 4. Toronto spent the entire 2020-21 season playing home games in Tampa due to restrictions brought on by the COVID-19 pandemic.