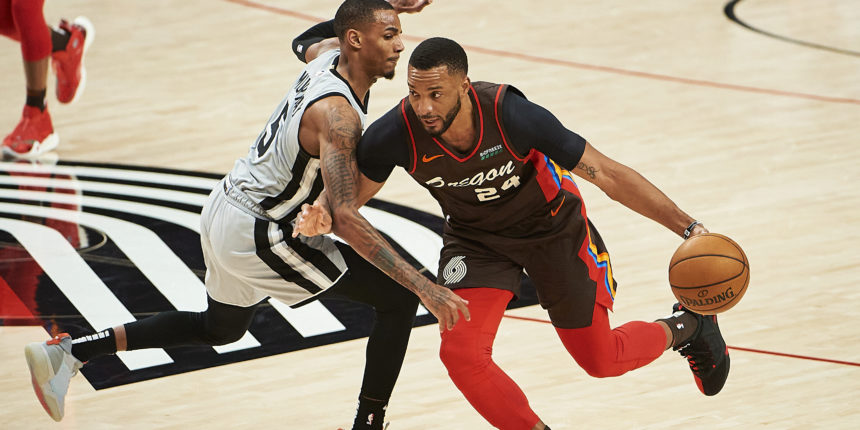 Norman Powell agrees to stay with Trail Blazers on 5-year, $90 million deal
Free agent guard Norman Powell and the Portland Trail Blazers have reached an agreement on a fully guaranteed five-year, $90 million deal, league sources tell Yahoo Sports.
Source: Chris Haynes/Yahoo Sports
ANALYSIS: Powell was dealt to Portland in the trade that sent Gary Trent Jr. to the Toronto Raptors. The 28-year-old averaged 17.0 points per game during his limited stint with the Trail Blazers, and should continue to provide an impact as a scorer. Powell as a career-37.7% shooter from three.