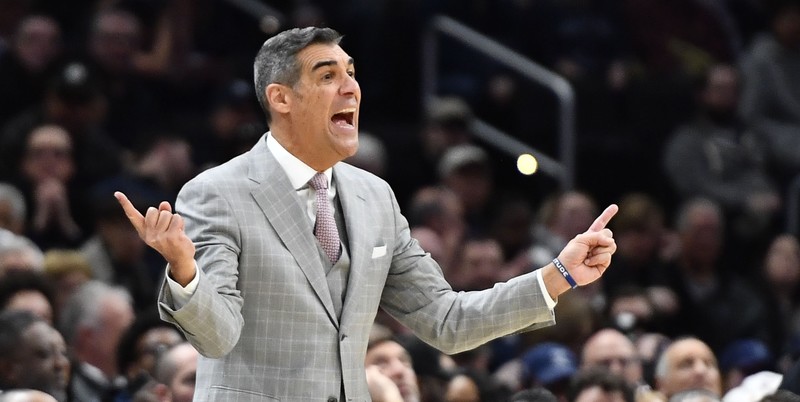 Jay Wright won't leave Villanova for 76ers' job
"Out of respect for our Villanova community and our 76ers organization, I feel the need to address speculation about the 76ers' head coach position," Villanova head coach Jay Wright tweeted today.
"The 76ers have a great leader in Elton Brand, outstanding young talent, and an incredible opportunity for any coach to compete for a championship. As a lifetime 76ers fan, I have confidence they will bring in the right coach to build on what Brett Brown has developed.
"I am not a candidate for the job. I am very happy and honored to coach at Villanova."