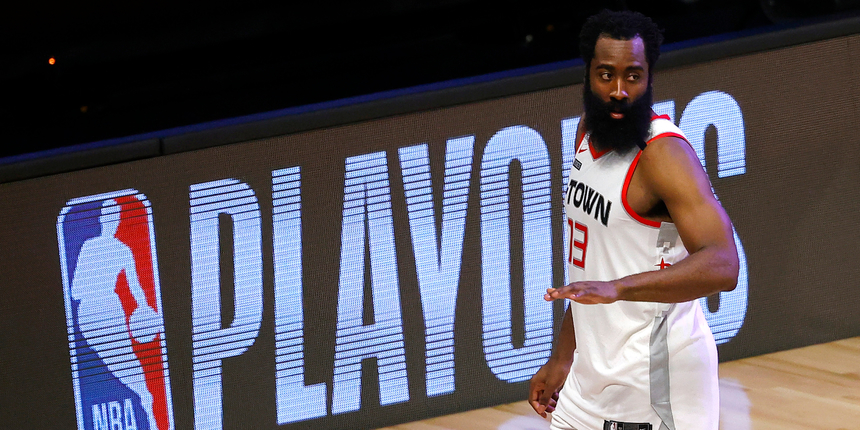 James Harden committed, 'locked in' with Rockets
According to Shams Charania and Kelly Iko of The Athletic, James Harden remains committed and "locked in" for the upcoming season with the Houston Rockets.
Source: The Athletic's Shams Charania and Kelly Iko
ANALYSIS: Harden, reportedly unlike Russell Westbrook, appears to be ready to go with the Rockets. He'll have a new head coach in Stephen Silas to play under if he sticks around as he intends to. Houston general manager Rafael Stone has to be pleased to hear this report considering Harden has been the face of the franchise for the better part of the last decade.