Ahead of the 2021 NBA Playoffs, BasketballNews.com's writers picked their first-round winners for all eight postseason matchups. The playoffs kick off at 2 p.m. ET on May 22.
The East offers some intriguing series to start. We have the top-seeded Philadelphia 76ers taking on the upset-minded Washington Wizards, the full-strength Brooklyn Nets battling Jayson Tatum's Boston Celtics, Giannis Antetokounmpo's Milwaukee Bucks trying to get revenge against the defending-East-champion Miami Heat, and Julius Randle's New York Knicks taking on the up-and-coming Atlanta Hawks.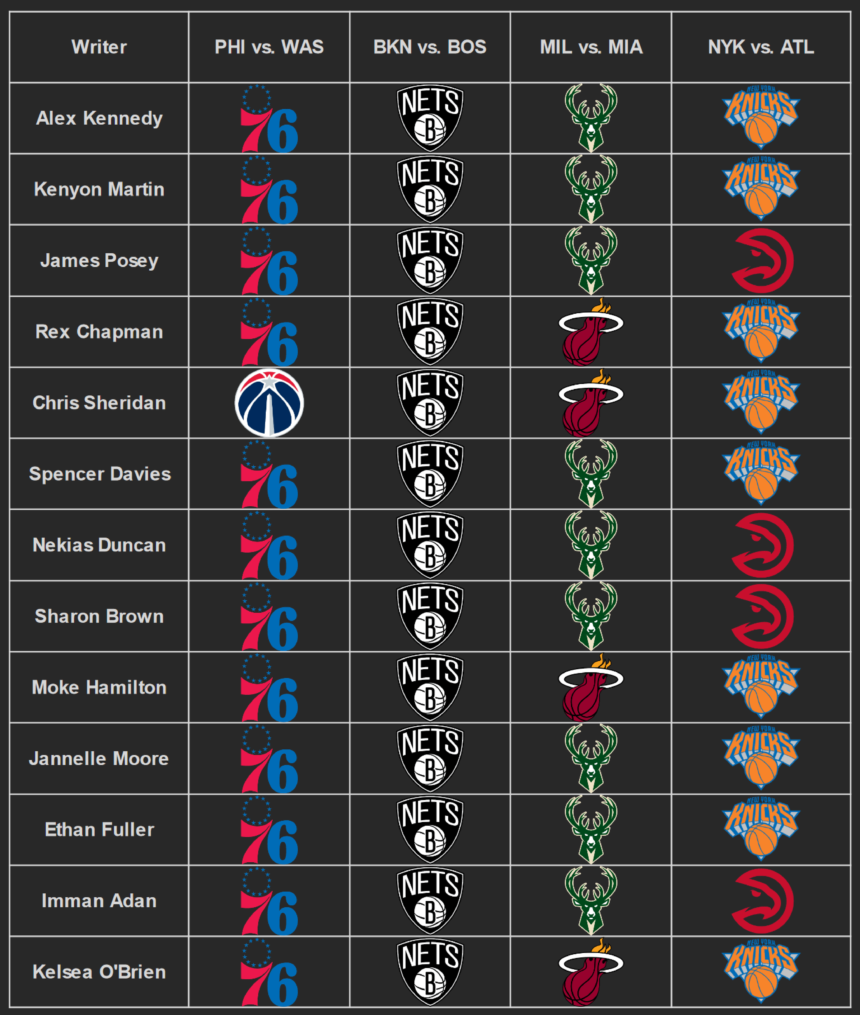 Out West, the top-seeded Utah Jazz will face the ascending Memphis Grizzlies in their first playoff appearance since 2017. The Phoenix Suns are back in the playoffs after 11 years to take on the reigning-NBA-champion Los Angeles Lakers. The Nikola-Jokic-led Denver Nuggets will attempt to cool off high-scoring Portland Trail Blazers. And the retooled Los Angeles Clippers and Luka Doncic's Dallas Mavericks will battle in a rematch of last year's first-round series.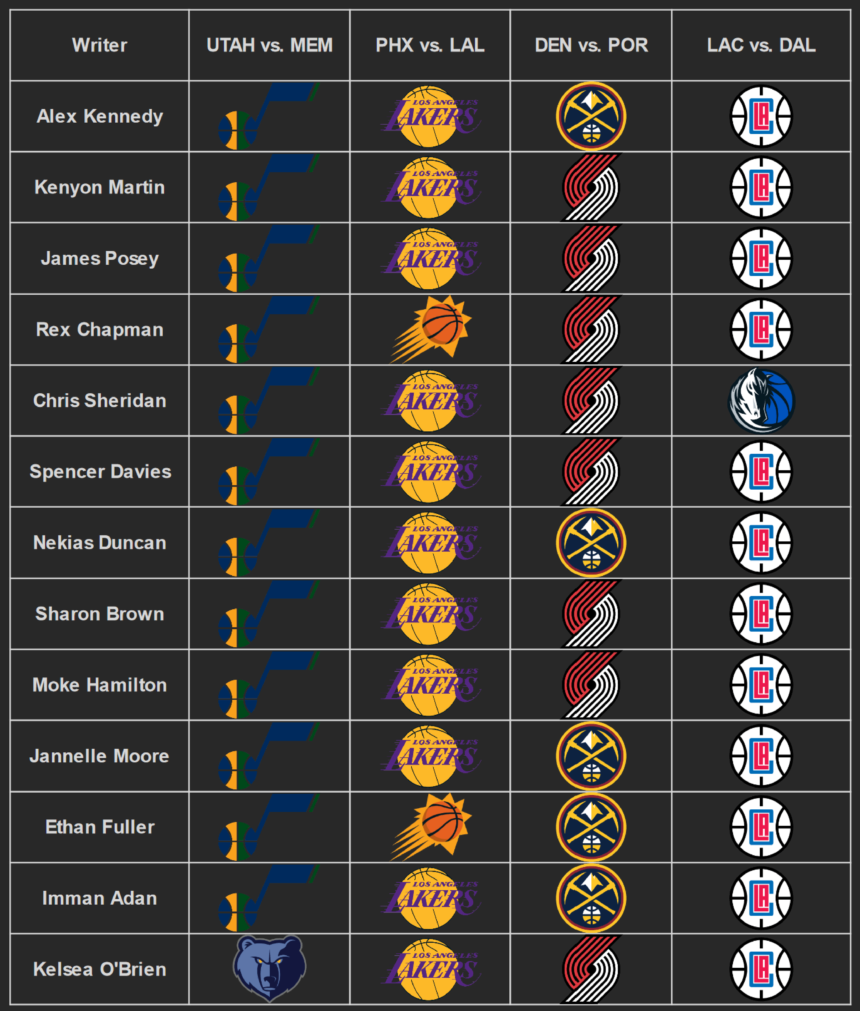 NBA-playoff action kicks off this afternoon on ESPN.
For more picks and betting help, betql.co uses their computer model to analyze every bet and find mispriced listings. Check them out here!