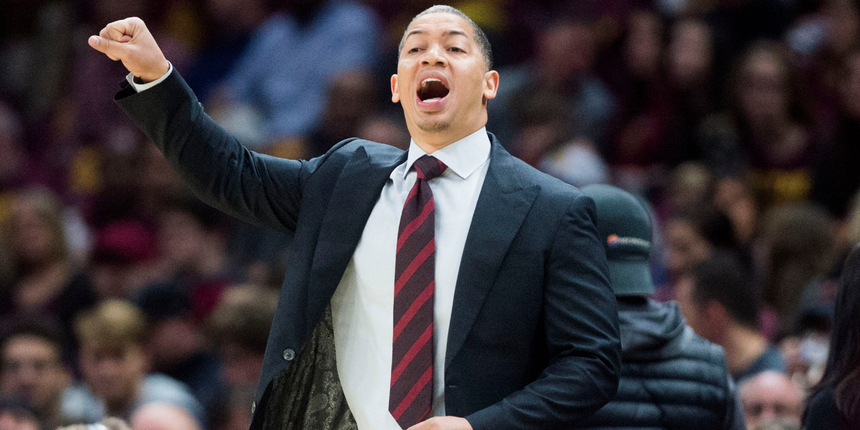 Lue interviews with NOLA, LAC; Rockets next
Update: Tyronn Lue has completed sitdowns with the Clippers and the Pelicans about their coaching openings ... and Lue's interview for the Rockets' coaching vacancy, league sources say, will now take place this week after it was moved from the weekend.
Source: Marc Stein of The New York Times (Twitter)
Update: Tyronn Lue is meeting with New Orleans Pelicans this afternoon, Los Angeles Clippers on Saturday and Houston Rockets on Sunday about their head coach openings.
Source: Chris Haynes of Yahoo Sports (Twitter)
Original report: Clippers assistant Ty Lue is meeting with the New Orleans Pelicans today regarding their head coaching job, sources tell The Athletic NBA and Stadium.
Source: Shams Charania of The Athletic (Twitter)
ANALYSIS: Ty Lue has been previously linked to the Clippers and Rockets head coaching positions and now the Pelicans have been added to that list. Lue seems to be highly sought after as he has plenty of coaching experience and also led the Cavs to win their first title as head coach.