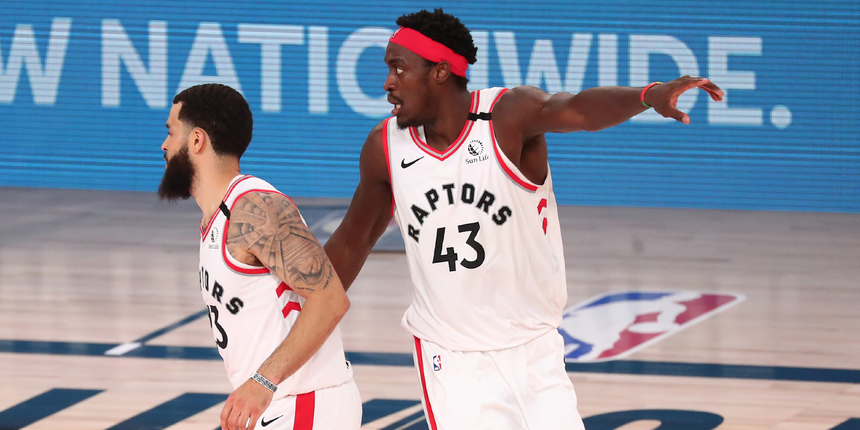 Siakam shoulders blame for Raptors' loss
When the Raptors' title defense officially ended Friday night in a 92-87 loss in Game 7 of the Eastern Conference semifinals to the Boston Celtics, Siakam put the blame squarely on his 26-year-old shoulders.
"Obviously, I have to be better," Siakam said. "It was definitely a learning moment for me just learning from this experience and just learning that you've gotta be ready and I wasn't able to help my teammates. I take a lot of the blame, man."
Source: Andrew Lopez of ESPN
ANALYSIS: After a nightmare series from Pascal Siakam, Toronto's All-Star shouldered most of the blame for why the Raptors did not advance. Siakam averaged just 14.9 points per game against the Celtics, as they held him to 38.2 percent shooting from the field. This is obviously a drastic difference from his regular-season production (23.6 PPG on 45.9 percent shooting from the field). Siakam looked very uncomfortable throughout the series as he struggled to hold onto the ball and take good shots.
Siakam will get to work this offseason and try to take the next step in his development in his fifth NBA season.