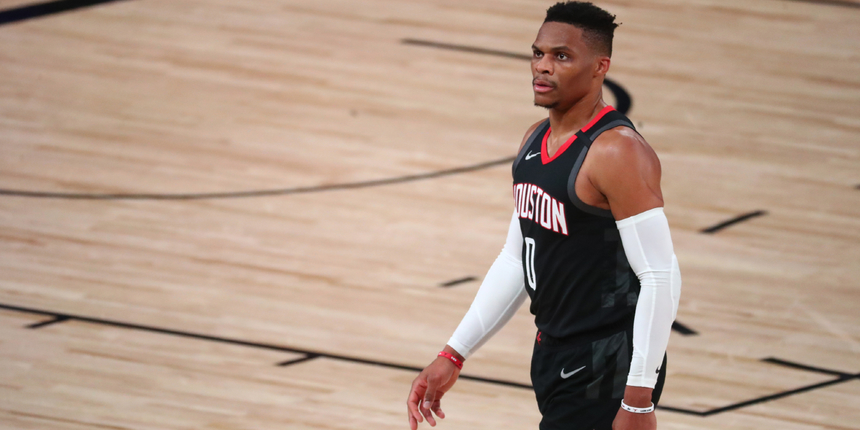 Westbrook leaves $8,000 tip at bubble hotel
On his way out of the NBA bubble in Orlando, Florida, Houston Rockets star Russell Westbrook wanted to show his appreciation for the housekeepers of the Grand Floridian hotel, and he did it with an $8,000 tip, according to the Dallas Morning News.
"They took great care of us," Westbrook told Bleacher Report, confirming the tip. "Took the time and energy to do their job at a high level. That was the right thing. I like to do the right thing."
Source: Royce Young of ESPN
ANALYSIS: Russell Westbrook, who is known for his fiery aggression on the court, shows a different side off of it . Westbrook has been involved in countless voluntary acts of generosity and selflessness throughout his NBA career. And considering how much around the clock work the hotel staff did for players, this gesture from Westbrook comes as no surprise at all.