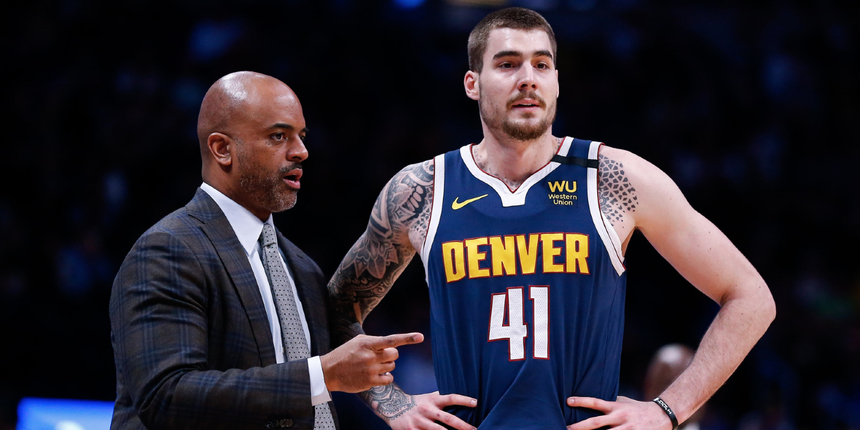 Unseld Jr. interviews with Clippers, Rockets
After five seasons in Denver, where Wes Unseld Jr. helped transform the Nuggets from a middling defensive team to one that finished 10th in defensive rating last season, Malone's top assistant is in the running for at least two jobs. Unseld Jr. has already interviewed for the Houston Rockets head coaching vacancy and was scheduled to interview for the Los Angeles Clippers job on Thursday, a league source told The Denver Post.
Source: Mike Singer of The Denver Post
ANALYSIS: Wes Unseld Jr. seems due for a head coaching position after helping get Denver to the Western Conference Finals this year. Unseld Jr. made key adjustments to the Denver defense and as a result the Nuggets ranked in the top 10 defensive teams last season.
The Clippers and Rockets are both looking to be title contenders next season and championship teams usually start on the defensive end, which is what makes Unseld Jr. a prime candidate to land a head coaching job this offseason.