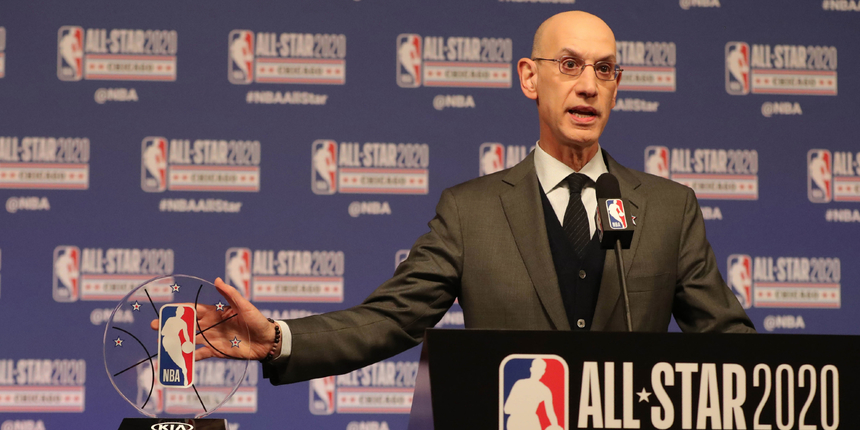 NBA unlikely to pause season for Olympics
NBA commissioner Adam Silver said Friday night it is unlikely the league will take a break next summer for the Olympic Games, a decision that could dramatically affect the tournament if it is able to be played.
"We'll consider it. I think it's unlikely, at the end of the day, that, if we start late, we would stop for the Olympics," Silver said in an interview with NBA TV inside the league's bubble at Walt Disney World Resort. "Because, as you know, it's not just a function of stopping for the period in which they are competing over in Tokyo. But they require training camp, and then they require rest afterwards."
Source: Tim Bontemps of ESPN
ANALYSIS: With next season unlikely to begin until January at the earliest, there is almost no way that the NBA would be able to avoid conflicting with the Summer Olympics scheduled to take place in Tokyo. Assuming this is the case, it seems likely that NBA players will not be participating in next year's rescheduled Olympic games, if they happen.
This situation is still very fluid as everything will depend how things progress with the COVID-19 pandemic.