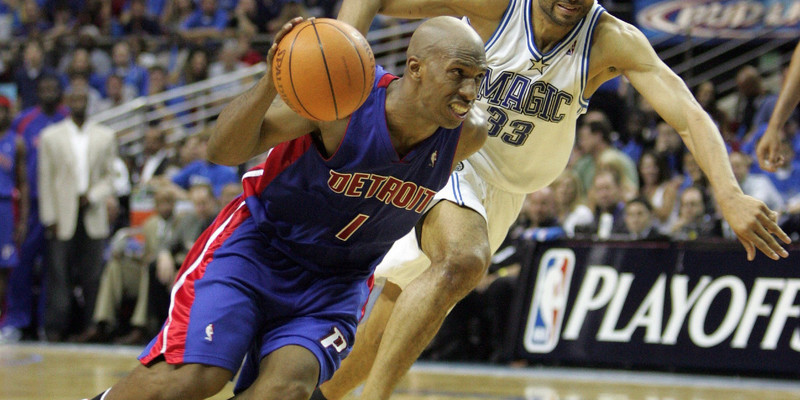 Billups linked to Pacers coaching search
Five-time NBA All-Star Chauncey Billups has emerged as a candidate in the Indiana Pacers' coaching search, sources told ESPN.
As the Pacers begin preliminary interviews with a number of candidates, Billups and the Pacers officials have recently engaged and are planning to talk further conversations about the job, sources said.
Source: Adrian Wojnarowski of ESPN
ANALYSIS: Former NBA All-Star Chauncey Billups has entered the mix for Indiana's head coaching vacancy. Billups and Indiana have been in contact recently and they are expected to talk about the job in more detail going forward.
Billups has always been seen as a smart basketball mind around the league and will look to land his first head coaching job. The Pacers have also been linked to Becky Hammon, Dave Joerger and a dozen top assistants from around the NBA.