The NBA announced on Thursday afternoon that it will officially be holding an All-Star Game set for March 7 in Atlanta. Later on Thursday night, the league announced the 10 starters for the game.
The two captains -- the players that led the fan vote -- are Los Angeles' LeBron James and Brooklyn's Kevin Durant. The NBA is once again having an All-Star Draft, where James and Durant will select their teammates. This will be held on Thursday, March 4 at 8 p.m. ET.
The Western Conference starters in addition to James are Golden State's Stephen Curry, Dallas' Luka Doncic, Denver's Nikola Jokic, and LA's Kawhi Leonard.
In the Eastern Conference, Durant is joined by teammate Kyrie Irving, Milwaukee's Giannis Antetokounmpo, Philadelphia's Joel Embiid, and Washington's Bradley Beal.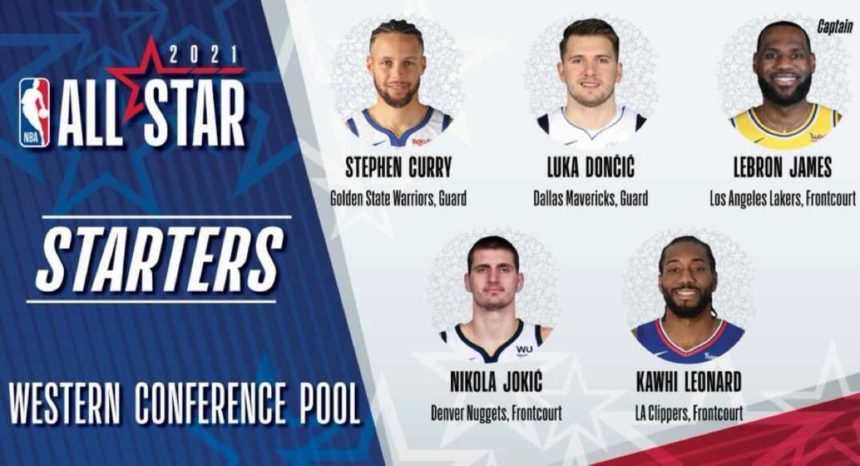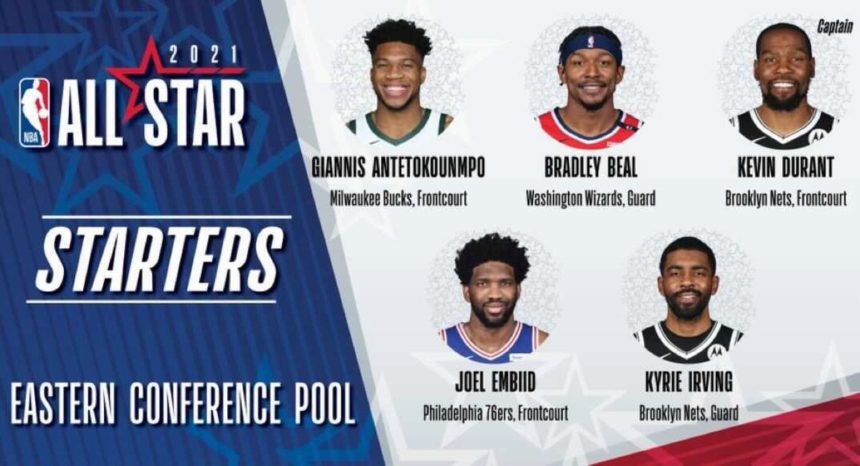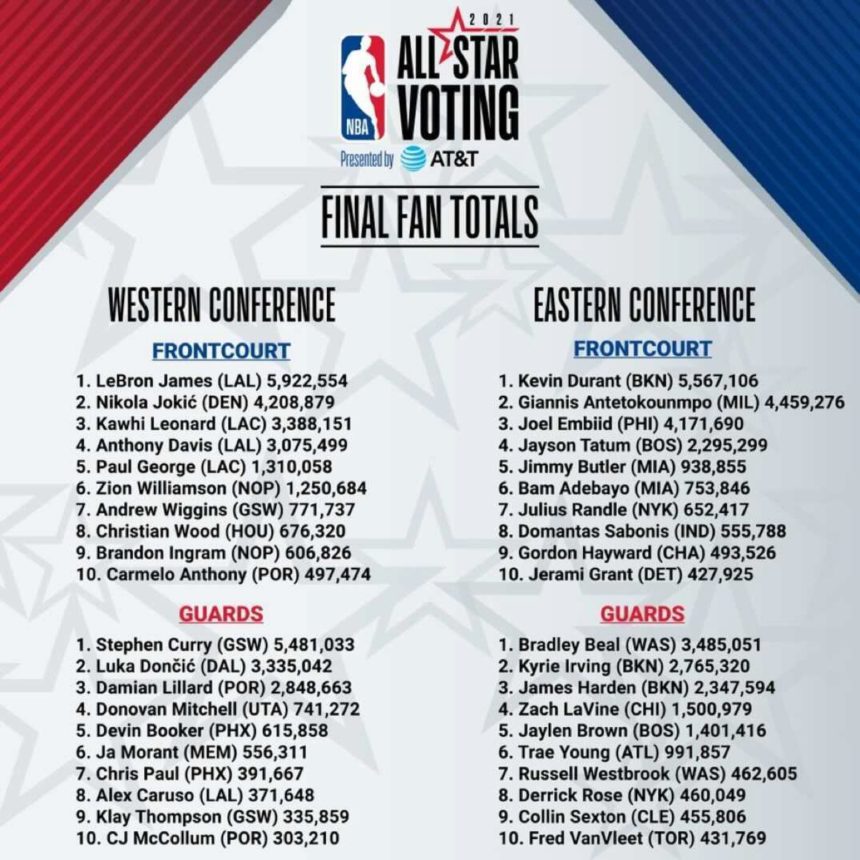 The remainder of the rosters for the All-Star Game will be announced on Feb. 23.