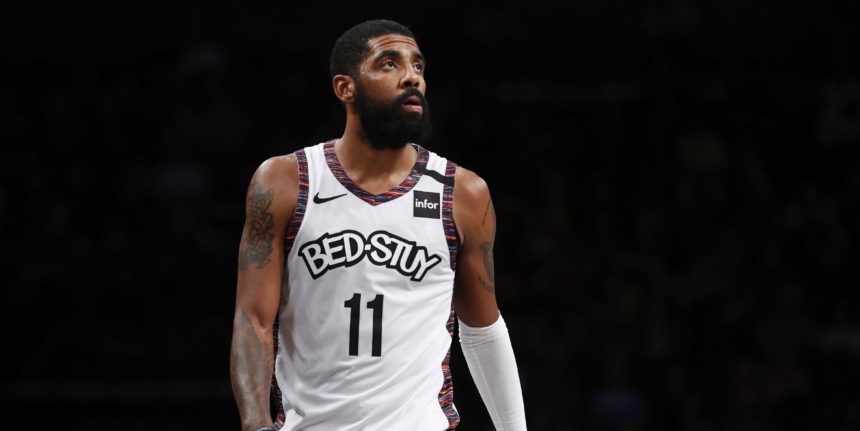 Kyrie Irving to miss Monday's game against Bucks
Brooklyn Nets star Kyrie Irving continues to ramp up his conditioning and will miss tonight's game against Milwaukee, sources tell ESPN. This will be the seventh consecutive game Irving has missed since January 5.
So Irving's return to the Nets and debut alongside Kevin Durant and James Harden likely comes with Wednesday and Friday games in Cleveland. Irving has only returned to play once there since his trade to Boston in the summer of 2017 -- on opening night in October of that season.
Source: Adrian Wojnarowski of ESPN