Compared to a grind-it-away offseason last summer that helped earn him a huge payday, Cleveland Cavaliers big man Jarrett Allen has been traveling and spending much more time with family this go-round.
Allen's latest adventure? Canberra, Australia, where the 24-year-old is participating in the Basketball Without Borders Asia program as a coach for the first time in his career.
"I've been trying to come here to BWB for a while, but things just never lined up," Allen told Basketball News over the phone. "I just liked the idea of the world-life travel, the connecting basketball globally, expanding the NBA globally. I just think it's a great opportunity to share the game."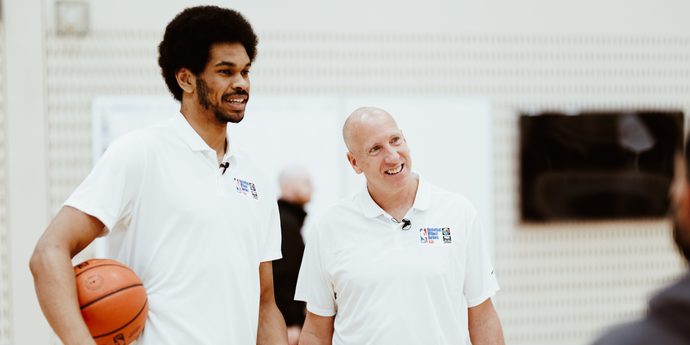 Working alongside Chicago Bulls guard Coby White, Dallas Mavericks swingman Josh Green and Phoenix Suns forward Cam Johnson, Allen's been appreciative to get to know the guys he competes against. Together, the four NBA players are providing their best knowledge and advice to the next generation of hoopers to ensure the game of basketball continues to thrive.
"That's who's coming after us. That's literally the future of the game, both globally and in the States," Allen explained. "We have to share our knowledge to the people coming after to just make things better for the future."
Part of the reason Allen feels so strongly about this is that he had the proper guidance when he was in these campers' shoes.
"I don't remember the names well. But just growing up, [during] my summer workouts when I was their age [at Texas], I used to practice against some college and NBA players," Allen said. "They would always take the time to help me, to show me little tips about how they played the game, how they played their position, and just helped me get my game to the next level. So that's what I'm trying to do with these kids."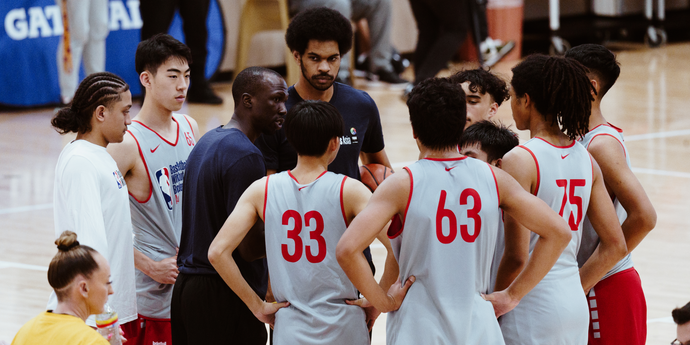 With BWB Asia Camp wrapping up on Aug. 10, Basketball News spoke with Allen about his involvement, his offseason, the Cavs' upcoming year and more.
I'm sure Matthew Dellavedova told you good things about Australia. Have you been there before?
Allen: "This is my first time, but so far so good (laughs)."
Did you get any good coaching tips from J.B. Bickerstaff?
Allen: "Ah, no! Actually, I could've asked him (laughs). Honestly, I've been meeting great coaches out here, great people. It's been an amazing experience."
Have you gotten any kinds of unique questions from the campers?
Allen: "The kids didn't really ask me questions. They were kinda shy. But one of the kids just asked about leadership and how to become a better leader, which is surprising. I bet you none of us would've asked that growing up. But it goes to show the kids are trying to be the best they can."