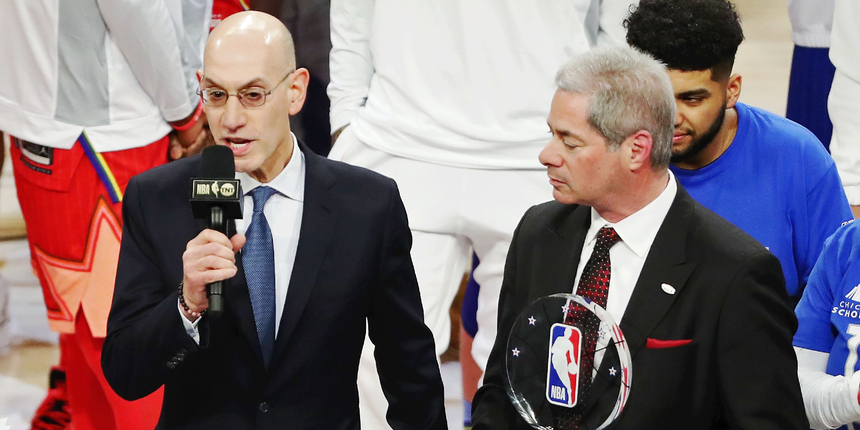 Eight NBA players test positive for COVID-19 over past week
The NBA has announced in a statement that eight of the 541 NBA players have returned positive COVID-19 tests since December 2.
ANALYSIS: This number represents 1.48 percent of the NBA population. The rate has decreased significantly over the past week, when 48 players tested positive upon initial returns to team activities. The NBA will undoubtedly be monitoring the situations closely, with preseason action slated for Dec. 11.