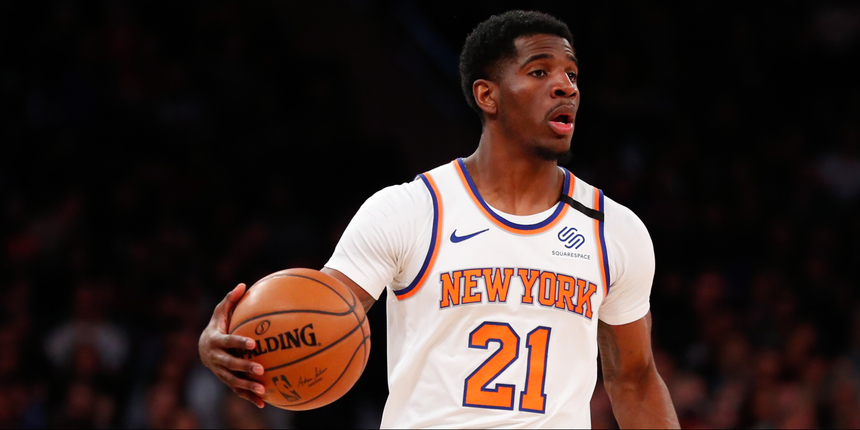 Damyean Dotson, Cavaliers agree to two-year deal
Free agent G Damyean Dotson has agreed to a two-year, $4M deal with the Cleveland Cavaliers, his agent Chris Gaston of @Famfirstsports tells ESPN.
Source: Adrian Wojnarowski of ESPN
ANALYSIS: After having a decently productive season as a starter in his second season with the New York Knicks, the pecking order drastically changed. RJ Barrett was drafted, and Dotson's opportunities and minutes dwindled. He has solid size at the guard position, and he's one of those players that can get hot quickly. Cleveland likely won't provide him with a ton of minutes, but there's a chance for him to crack the second-unit rotation in the backcourt.