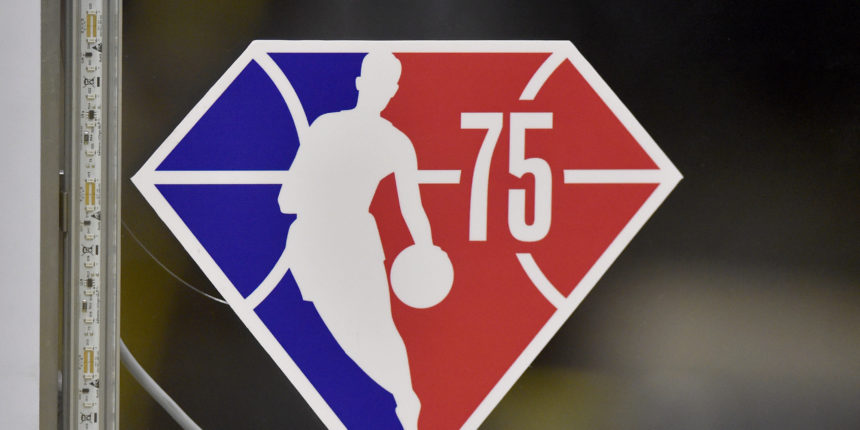 More than 60% of eligible NBA players have been boosted
More than 60% of NBA players who are eligible to receive a COVID-19 booster shot have been boosted.
Source: Jeff Zillgitt/USA Today Sports
ANALYSIS:
This is great news to see players elect to get the booster so quickly.
Hopefully the rate of boosted players continues to rise.