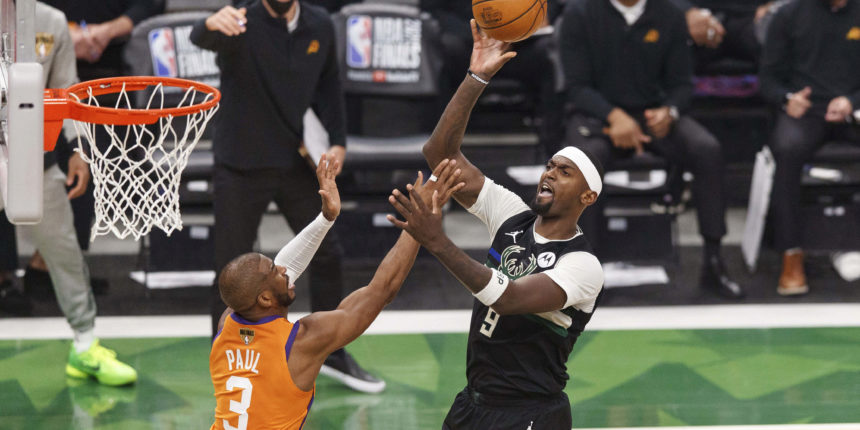 Milwaukee Bucks still favored to re-sign Bobby Portis in free agency
On free agency eve, there is tangible pessimism from multiple teams interested in Bobby Portis that they can sign him away from the Bucks. Despite limited flexibility to re-sign Portis, Milwaukee is favored to retain the popular forward.
Source: Marc Stein/Substack
ANALYSIS: Portis came on as a huge bench piece for the Bucks in their run to an NBA championship. The 26-year-old averaged 11.4 points and 7.1 rebounds per game while shooting over 47 percent on threes in the regular season. Because they do not possess Bird Right on Portis, the Bucks could only offer him a deal worth as much as $5.9 million per year.