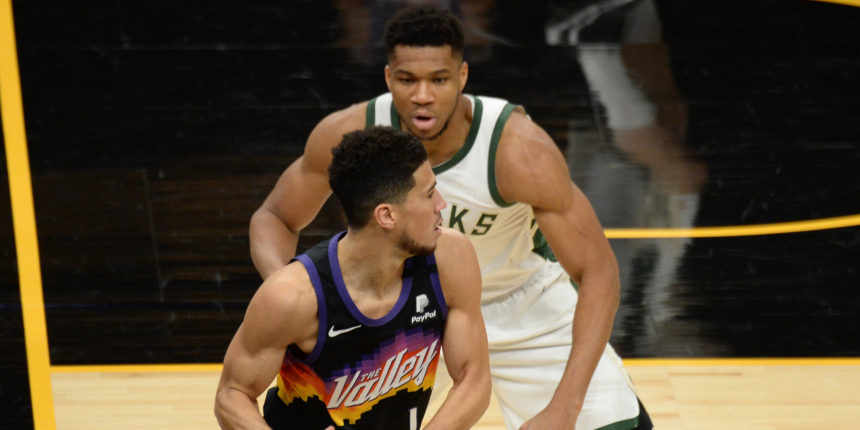 Bucks-Suns staff predictions: Who wins the 2021 NBA Finals?
Ahead of the 2021 NBA Finals, BasketballNews.com's writers picked their winners and the amount of games that the series will go. The Milwaukee Bucks and Phoenix Suns will kick off the series at 9 p.m. ET on July 6 at Phoenix Suns Arena.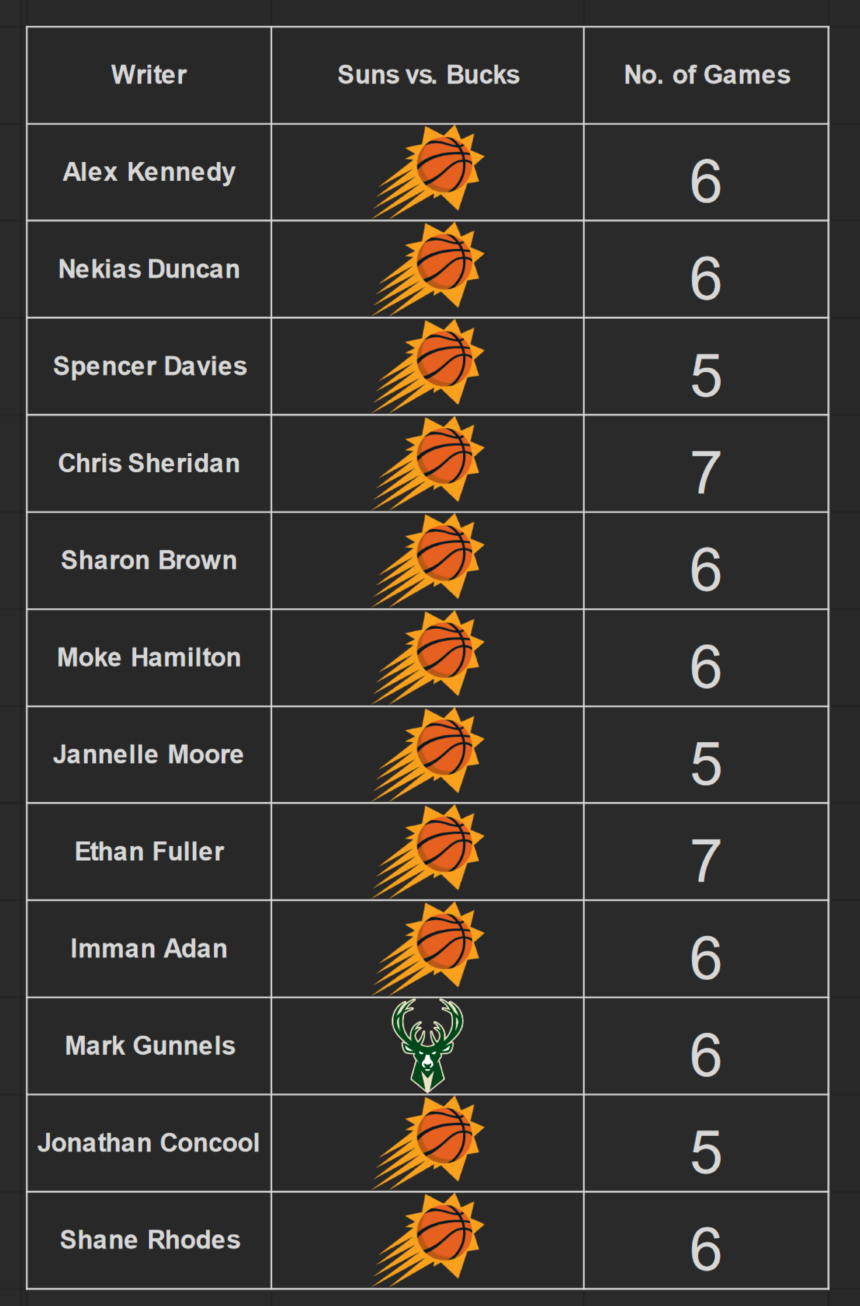 Be sure to stay tuned to BasketballNews.com for the latest coverage on the 2021 NBA Finals.
For more picks and betting help, betql.co uses their computer model to analyze every bet and find mispriced listings. Check them out here!