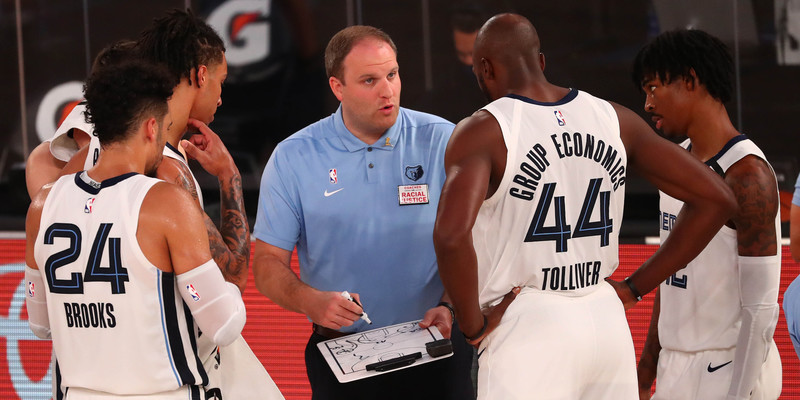 Grizzlies add Sonia Raman to staff
The Memphis Grizzlies today announced the team has added Sonia Raman as assistant coach. Raman comes to Memphis following 12 seasons (2008-20) as the head women's basketball coach at Massachusetts Institute of Technology.
The Engineers enjoyed unprecedented success under Raman, winning the program's first two New England Women's and Men's Athletic Conference (NEWMAC) championships (2018, 2019) and reaching the championship game in 2020.
Source: Memphis Grizzlies PR
ANALYSIS: The accolades sure speak for themselves, don't they? Raman is held in high regard by Grizzlies head coach Taylor Jenkins and his group.
"We are beyond excited to welcome Sonia to the Memphis Grizzlies," said Jenkins. "She has a high basketball IQ and a tremendous ability to teach the game, as well as a strong passion for the game. She is going to be a great addition to our current coaching staff."