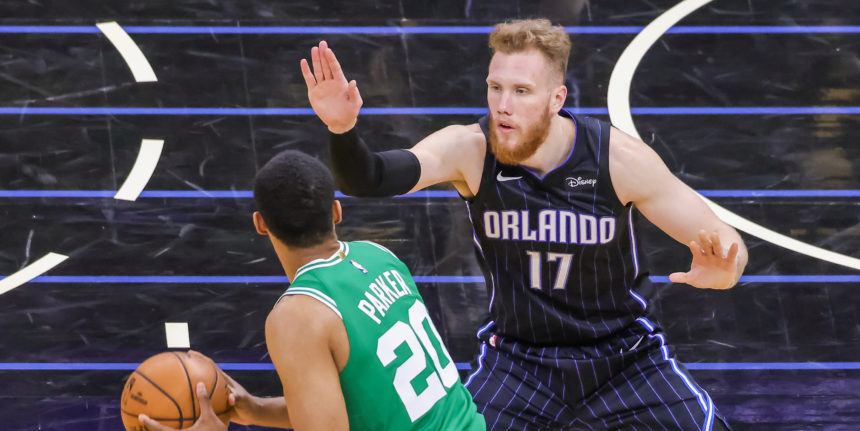 Magic sign forward Ignas Brazdeikis for rest of season
The Orlando Magic have signed forward Ignas Brazdeikis (IG-nuss bruzz-DAY-kiss) for the remainder of the season, President of Basketball Operations Jeff Weltman announced today. Per team policy, terms of the deal are not disclosed.
Source: Orlando Magic Press Release
ANALYSIS: Ignas Brazdeikis, who signed a 10-day contract with the Magic on May 2nd, has averaged 10.0 points, 4.6 rebounds. and 1.8 assists in 28.3 minutes per game with Orlando. Brazdeikis is a former second round draft pick from the 2019 NBA Draft.