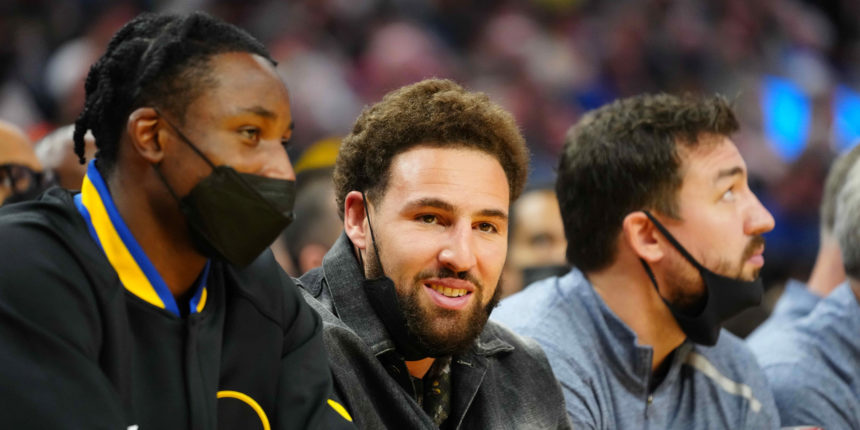 Klay Thompson on track to return during week of Christmas
Klay Thompson came through well after a week of 5-on-5 scrimmaging and has been cleared to be a full-time participant in all future Warriors' practices, sources tell The Athletic. Thompson is trending toward a potential return the week before Christmas Day, those sources said.
Source: Shams Charania and Anthony Slater/The Athletic
ANALYSIS: The Warriors are already one of the best teams in basketball, but Thompson's return should provide a major boost on both ends of the floor. Thompson has been out since the 2019 NBA Finals, suffering a torn ACL and Achilles injury in that span. Golden State has the NBA's best record to date at 14-2.