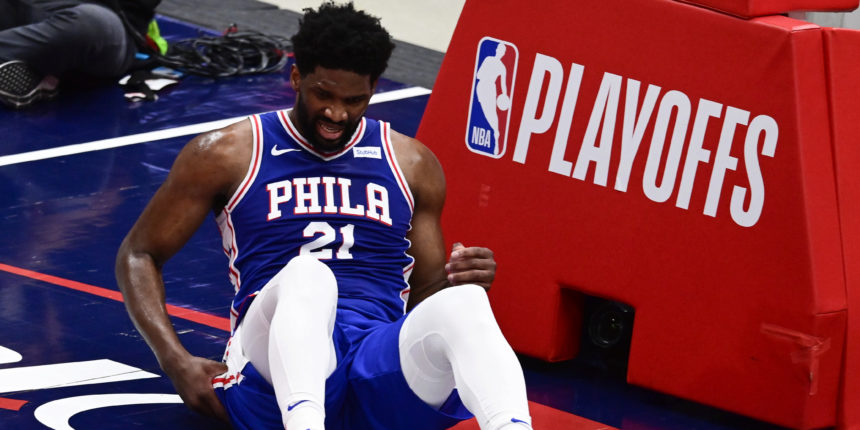 Joel Embiid doubtful for Game 5 vs. Wizards due to knee injury
Joel Embiid will be doubful for Game 5, sources tell ESPN. He had an MRI on his right knee today, and is expected to be evaluated further in next day.
Source: Adrian Wojnarowski/ESPN
ANALYSIS: This is a devastating blow for Philadelphia, at least in the short-term, as the team tries to put away its first round series against the Wizards. Embiid left during Game 4 after scoring eight points, and the Sixers ultimately lost 122-114 in Washington. Philly takes a 3-1 series lead back home Wednesday.