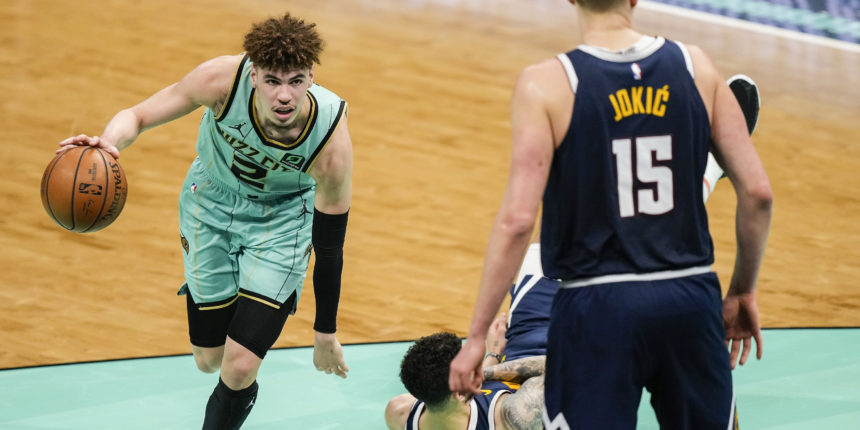 Hornets increase crowd capacity to 60% ahead of play-in games
The Hornets say they will increase Spectrum Center capacity for any play-in or playoff games to approximately 12,000 fans —60 percent of building capacity.
Source: Marc Stein of The New York Times (Twitter)
ANALYSIS: With the Hornets locked into the play-in games, they will hope to host at least one play-in/playoff game and get a big boost from their crowd, which will be at the fullest capacity its been at all season. The Hornets are just one of many teams that have increased their crowd capacity before the postseason begins.