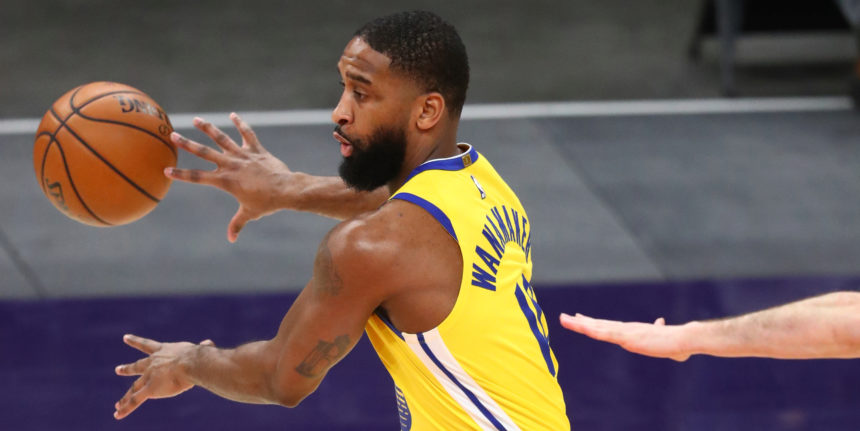 Hornets acquire Brad Wanamaker from Warriors
The Charlotte Hornets have acquired Brad Wanamaker from the Golden State Warriors.
Source: Shams Charania/Twitter
ANALYSIS: Wanamaker is a third-year point guard who spent last season with the Boston Celtics. The 31-year-old was struggling mightily with the Warriors this season, shooting just 35 percent from the field and 21 percent from distance. He is a steady decision-maker and should be a reliable reserve in Charlotte.