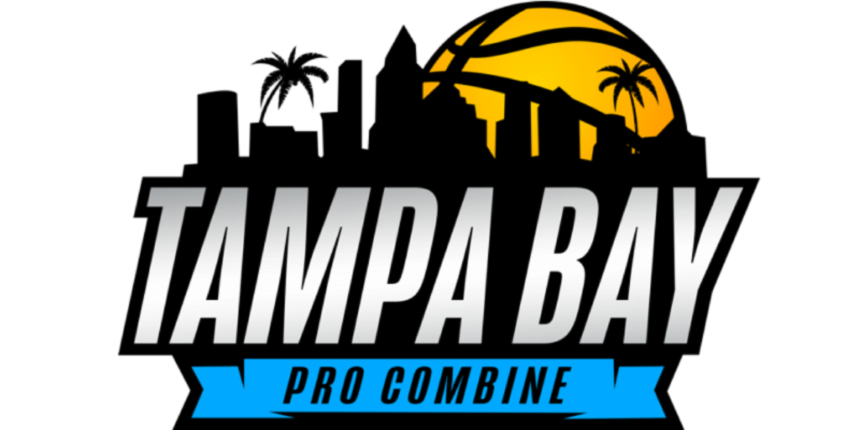 Highlights from the 2021 Tampa Bay Pro Combine
The inaugural Tampa Bay Pro Combine, presented by Florida's Sports Coast, was held on June 3-5, 2021 at the AdventHealth Sports Arena at the Wiregrass Ranch Sports Campus of Pasco County.
This groundbreaking pre-draft event showcased more than 40 draft-eligible men's basketball players from around the nation who are hoping to make it into the NBA. They competed in 5-on-5 and drills to prove themselves in front of basketball decision-makers. ESPN analyst Fran Fraschilla and BasketballNews.com's NBA Draft analyst Matt Babcock lead the player selection committee.
Here are the highlights from the event, courtesy of our YouTube channel: