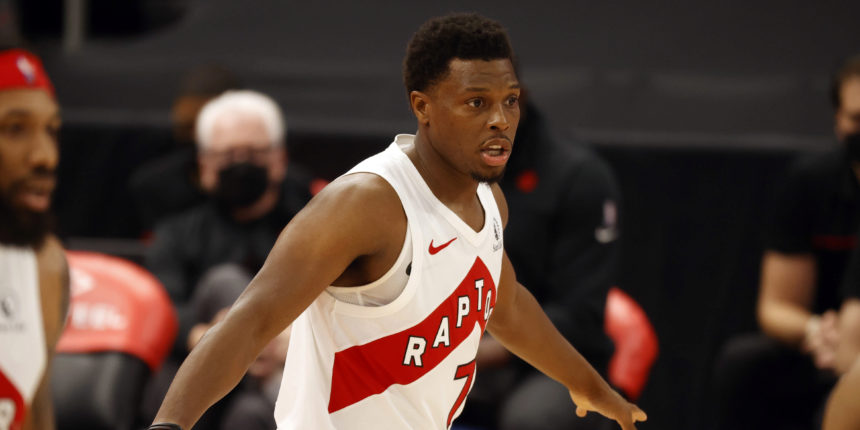 Heat 'front-runners' to land Kyle Lowry with Dragic, Achiuwa sign-and-trade
ESPN Sources: Once discussions are permitted to begin with the opening of NBA free agency on Monday, the Miami Heat are positioning themselves to become frontrunners to land Toronto's Kyle Lowry in a sign-and-trade agreement.
Source: Adrian Wojnarowski/ESPN
ANALYSIS: Wojnarowski added, "Lowry's long been intrigued with joining Heat star Jimmy Butler and the Miami organization, and now Miami's maneuvered to have two key elements of a possible sign-and-trade package – Goran Dragic and Precious Achiuwa -- to offer Raptors once talks can ensue at 6 PM, per sources."
Teams cannot negotiate a sign-and-trade officially until Monday at 6:00 p.m. ET, but Miami is clearly preparing to enter talks on a trade. Achiuwa was the team's first-round pick in 2020, while the veteran Dragic saw his team option accepted today. Lowry has been arguably the most coveted unrestricted free agent on the market.
With Dragic, the Raptors could look to flip him to another interested team such as the Dallas Mavericks or New Orleans Pelicans, per Wojnarowski.