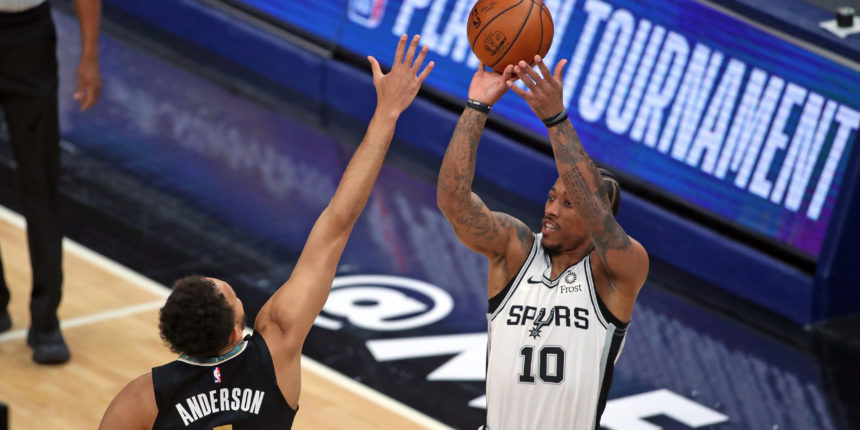 Knicks, Mavericks and Pistons among teams interested in DeMar DeRozan
[DeMar DeRozan] was said to have strong interest from New York, Detroit and Dallas, sources told B/R, although there is still a belief that Tim Hardaway Jr. could re-sign with the Mavericks on a four-year deal.
Source: Jake Fischer/Bleacher Report
ANALYSIS: According to Fischer, it appears unlikely that DeRozan takes a pay cut at this point to sign with a team like the Lakers. The 31-year-old averaged 21.6 points and 6.9 assists per game last season, his third with the San Antonio Spurs.