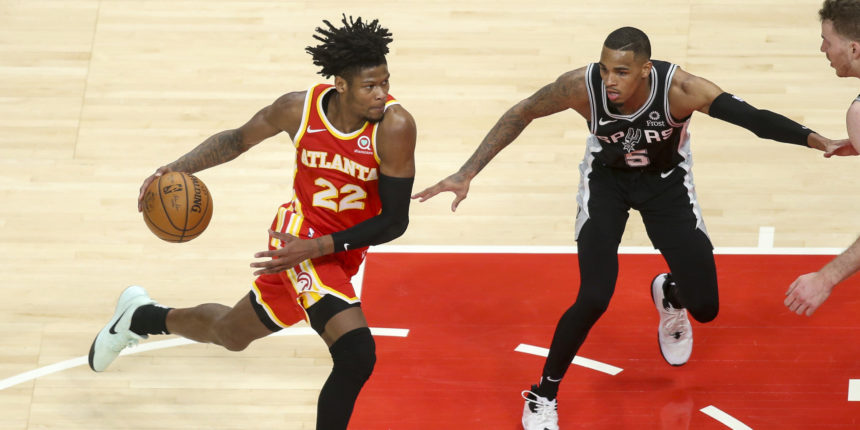 Hawks, Pacers have discussed swapping Cam Reddish, No. 20 pick for No. 13
The Atlanta Hawks and Indiana Pacers had exploratory talks surrounding a trade centered on Cam Reddish and the 20th pick for the 13th pick, league sources told HoopsHype.
Source: Michael Scotto/HoopsHype
ANALYSIS: Reddish has been rumored to be available out of Atlanta, and the Pacers are drawing interest for their pick at No. 13. Scotto also reported, "Indiana has also received an offer from the Lakers of Kyle Kuzma and the Lakers' 22nd overall pick for the 13th pick." Reddish averaged 11.2 points per game with the Hawks in 2020-21.