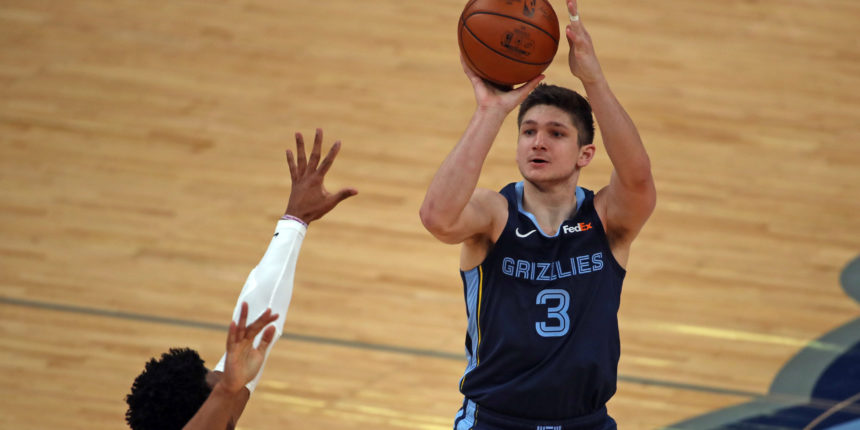 Grizzlies trading Grayson Allen to Bucks for Sam Merrill, two second-rounders
Memphis is trading guard Grayson Allen to Milwaukee for Sam Merrill and two future second-round picks, sources tell ESPN.
Source: Adrian Wojnarowski/ESPN
ANALYSIS: Allen took on a larger role with the Grizzlies during his third season, starting 38 contests and averaging 10.6 points per game. He makes sense as a win-now piece to add to the defending champions. In return, the Grizzlies get a similar sharpshooter in Merril, who canned 44.7% of his triples as a rookie, along with draft compensation.